Solutions
Solutions
Grau GmbH is a start-up company founded in 2013 (before, in 2006, we founded Grau GbR) and is working in these and other areas:
Development of data recovery software (logical reconstruction), in particular memory cards, hard disks and optical media
Development of digital video repair software (HD formats)

Development services (Scientific applications, digital imaging, computational intelligence and other)
Freepascal/Lazaraus custom software development services

Web based client/server activation solutions (activation server)

---
Some of the products we developed:
HD Video Repair Utility
Video repair software for all types of HD and non-HD video cameras.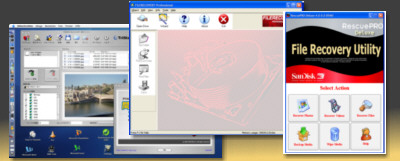 Do-It-Yourself data recovery solutions for hard disks, digital cameras, memory cards, CDs, DVDs and more...
A web based client/server solution for product license activation
Some of our services are:


Freepascal / Lazarus custom software development services
We can port your existing Delphi application to the Mac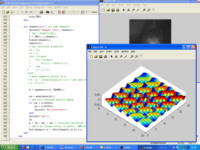 Optimization of your applications
Developing easy-to-use end-user applications


Did you know? In 2001, we developed the world-wide first and very successful Freeware data recovery for the PC, one year later the world-wide first Freeware photo recovery software for PC.
Submenu
Translate this website: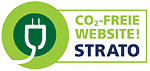 Last update:
October 11. 2013 16:36:05