Solutions
>
Services
> Programming Services
Programming Services
Custom Programming Services
We offer custom programming services. These services include:
Developing

prototypes

and complete applications for your project requirements (by the help of libraries like image processing, neural network, optimization, fuzzy logic, virtual reality (VRML), instrumentation, etc.). This includes developing of

algorithms

specific to your research area.


Optimizing your code by accelerating slow parts
We analyse your prototype code to find out functions or parts that can be accelerated.
Building high performance, easy-to-use end-user applications based on your prototype code
We design a graphical user interface based on your prototype and convert your application into an optimized end-user application.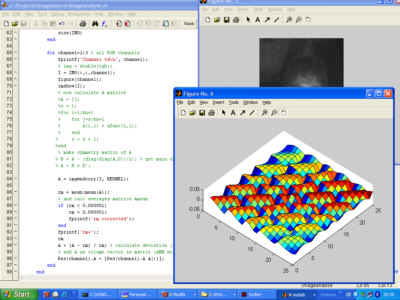 We are looking forward to your inquiry - e-mail or a fax us your requirements and we'll give you an estimation!
Translate this website: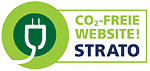 Last update:
October 11. 2013 16:36:05